VOIP Solutions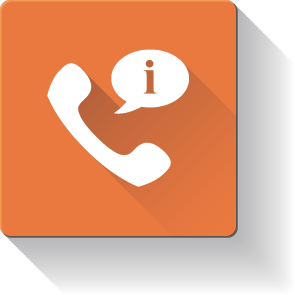 Start Saving with VoIP today!
We specialise in providing internet based telephone systems to small and medium businesses.
We are committed to providing every client with customised hardware and software solutions that not only streamlines their operations, but dramatically reduces their monthly expenses.
VOIP provides flexibility with SIP trunking for PBX devices and registration for IP phones allowing phones to be located across multiple sites/locations with all the advantages of a traditional phone system.
In addition we provide a selection of quality VoIP hardware. If you really want to save on your monthly communications costs and also have a very intelligent phone system that works contact us for a free no obligation quote.  Let us show you how VoIP and your existing broadband Internet connection can really work for you!
Call Management
Do not disturb
Call Screening
Caller ID Rejection
Pin code authorization
Call pickup
One number
Alternate Caller ID
Voicemail
Speed Dial
Internet Voicemail
Call Forwarding
Call Forward Unavailable
Call Forward Busy
Call Forward Always
Call forward unreachable
Simultaneous Ring
Call Centre/Reception
Hunt Groups
Call queuing
Reception Console
Auto Attendant
Call Recording
Extension dialling
Geographic Routing
Call Transfer
Faxing
Fax to email
Send and receive as .tiff or pdf files
Distribute to multiple email addresses
Web & Audio Conferencing
Custom Features
Caller Tunes
Hold Music
Remote Dialtone and Callback
Video Calling
Time Schedules